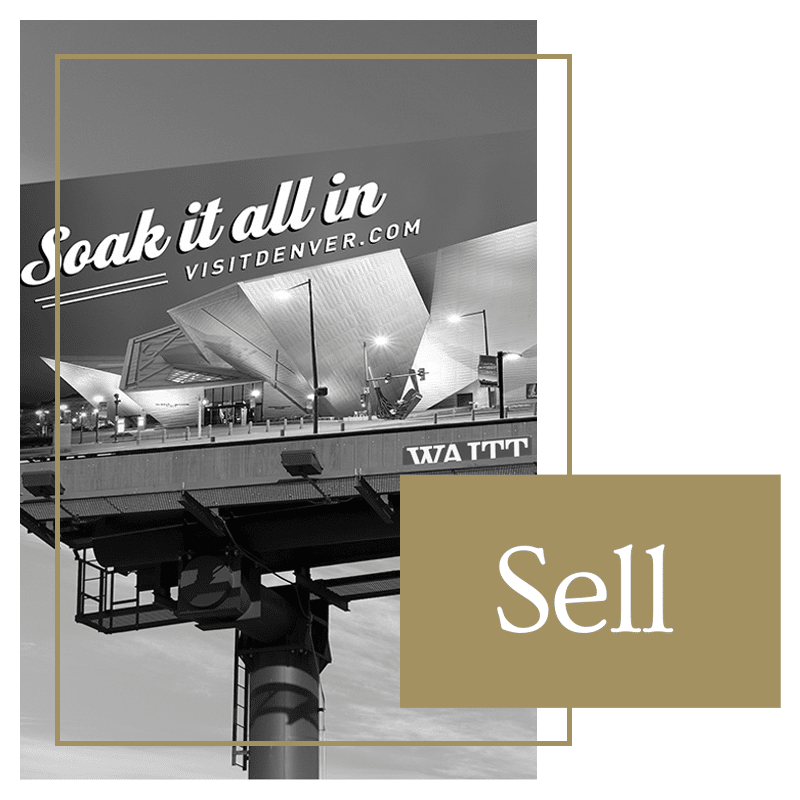 Divestiture Representation
Ninety percent of our clients engage us on the sell side to execute a confidential process targeting funded and aggressive buyers in order to maximize valuation. Our process is time tested and the most effective in the industry. That said, we often tailor our efforts to match the goals of our clients, whether they are valuation maximization, speed, confidentiality, or blanket coverage of all available buyers. Our fees are based strictly and exclusively on success, and we are eager to bet our time and resources on accomplishing the task set out for us by our clients.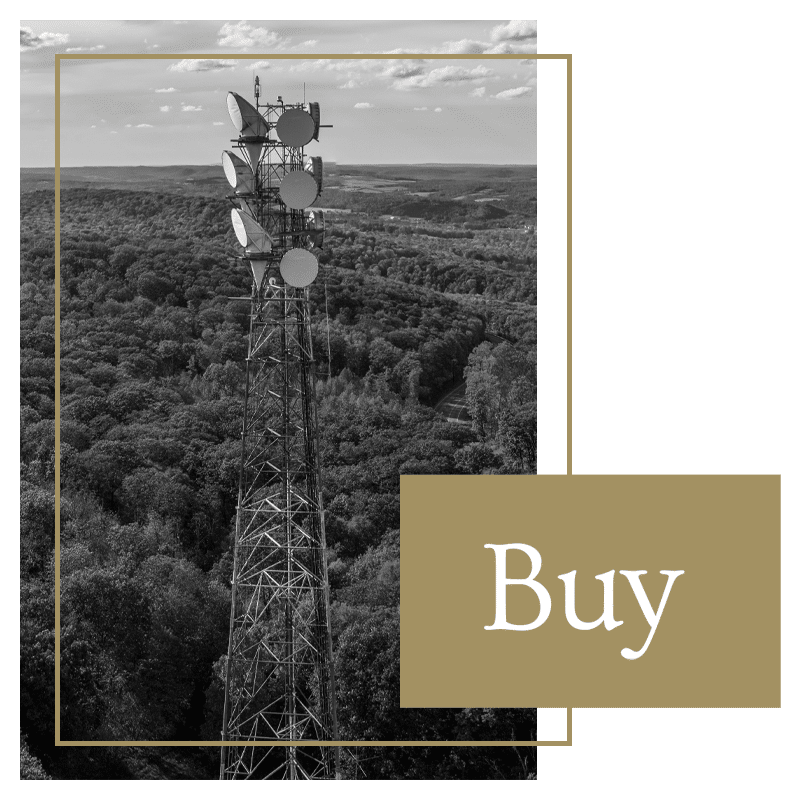 Acquisition Representation
Buyers frequently engage us to target a broad array of assets in a region, or, a specific portfolio. Sometimes this is done to preempt a future divestiture process, or because a buyer would like their growth plans to remain confidential and leverage the relationships and reputation of our firm to accelerate their pursuit. When Drachman M&A Co. is retained on behalf of a buyer, their interests benefit from our expertise, proprietary market knowledge, and insight from the most prolific deal team in the industry.